Presence in Absence
Curated by Nicolas G. Miller, Danielle Nieves, Renée Reizman, and Corrie Siegel
Jan 14, 2017 to Feb 11, 2017
Reception:
Saturday, January 14, 2017 - 2:00pm to 5:00pm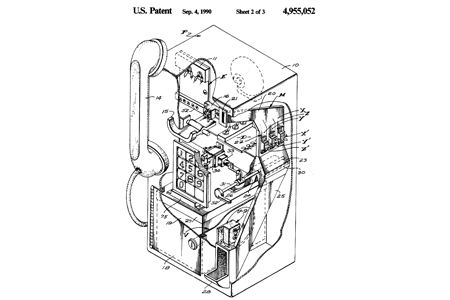 We can learn from each other. Kindness is radical. Introspection is social and gathering together encourages deep thought and connection. From January 14 - February 11, Room Gallery will be a welcoming space for the UCI Community and public to reflect upon our current moment through four distinct curatorial projects. These projects range from an archive of garments, sound works addressing public legislation, the writings of an Amazon.com reviewer, and an invitation to contribute to an ongoing collective art project about relationships to home. Though each project functions as a distinct unit, they are united by their interest in what remains in our cultural memory and what is forgotten. Throughout the run of the exhibition each curator will host a weekly conversation thematically connected to the idea of presence in absence. Each curatorial project presented, and the accompanying  conversation circles, ask what can be gained from what is present and what can be learned from that which is missing.
Conversation Circles:
Wednesday, January 18: Hosted by Danielle Nieves
Wednesday, January 25: Hosted by Renée Reizman
Monday, January 30: Hosted by Corrie Siegel
Monday, February 6: Hosted by Nicolas G. Miller
All discussions from 12:00PM – 1:00PM in Room Gallery
Light refreshments will be served. Free and open to the public.
Satellite Installation:
Public Benefit Projects curated by Renée Reizman
January 28, 2017 to February 11, 2017
Reception: Saturday, January 28th, 6 – 8PM
1011 N. State St. Los Angeles, CA 90033
Public Benefit Projects is a site-specific exhibition that reflects upon oppression, exclusion, and restriction imposed on citizens by public infrastructure. Featuring the works of Travis Alabanza, Charmaine Bee, Andrew Choate, Jennifer Moon, David Roy, and Anthony Tran.