13th Annual Guest Juried Undergraduate Exhibition
Juried by Ulysses Jenkins and Amanda Ross-Ho
Apr 06, 2017 to Apr 22, 2017
Reception:
Thursday, April 6, 2017 - 6:00pm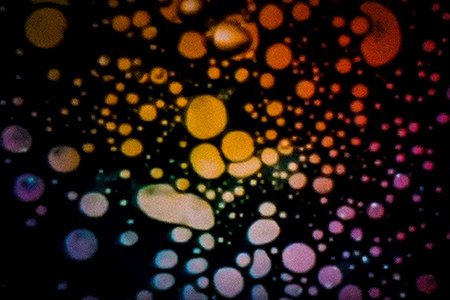 Nathalia Fagundes, Don't Stand Still (detail), 2017, video still. Courtesy of the artist.
The University Art Gallery is pleased to present the 13th Annual Guest Juried Undergraduate Exhibition. The exhibition showcases a selection of works by current undergraduate students at the Claire Trevor School of the Arts. Encompassing painting, sculpture, photography, video, installation, and performance, the exhibition reflects the diversity of the student population and their interdisciplinary approaches to artmaking.
The 13th Annual Guest Juried Undergraduate Exhibition is juried by Ulysses Jenkins and Amanda Ross-Ho.
Selected artists: David Benson, Da Yae Kim, Jaren Ko, Yuwei Liu, Eduardo Sanchez, Giselle Daneshmand, Eunice Edigin, Nathalia Fagundes, Ana Gasparyan, Olivia Hengesbach, Brandon Honjio, Veronica Preciado, Arthur B.S. Rodrigues, Danielle Strickert, Nadine Tawfik, Brenda Vu.